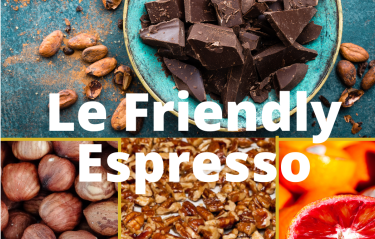 Mélange espresso
Cet Expresso est un mélange corsé et savoureux de grains provenant du Brésil, de Colombie et de Sumatra. C'est un excellent mélange Expresso dark medium qui est délicieux pour les Expresso mais également pour les cappuccino ou les latte.
Mélange omni roast
Notre premier café Omni torréfié est le mélange parfait pour cafetières ou autre.
Burundi, DUKOREKIKAWA
A light roast, with an intensely fruity flavour. With hints of pink grapefruit, blood orange and smooth chocolate, this coffee has a pleasantly balanced feeling in your mouth, while offering a surprisingly intense flavour.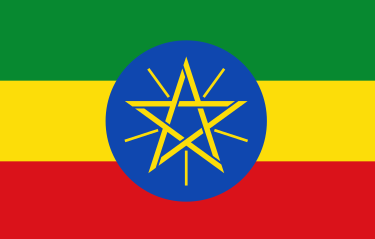 Ethiopian
Our Ethiopian coffee is one of the most wonderfully distinct coffees you will ever drink! It is a smooth combination of milk chocolate, blueberries and sweet blackcurrants (ribena!).
Costa Rica
With notes of brown sugar, milk chocolate, orange and apple, this medium roasted Costa Rican coffee is a real treat.
Brazil, Cerrado Natural Red Catuai
A lusciously light and nutty coffee with hints of chocolate, hazelnut and praline. This is a coffee you could easily enjoy throughout your day. Pleasantly lacking the acidity often found in light roasts!
Guatemala
A beautifully sweet and delicious coffee! With tasty notes of carmel, chocolate and green apple.
Colombia
Intensely fruity! If you like a flavourful coffee, this one is for you! This coffee has a medium light feeling in the mouth, with strong flavours of blood orange, melon and a nicely rounded chocolate.
DR Congo
A naturally super sweet coffee with delicious flavours of raspberry and lime shining through. This coffee has a unique and distinct twist that you will enjoy throughout your day!
Tanzania, Ol Doniyo
Une café torréfié foncé, corsé, riche et moelleux avec des notes de pommes vertes, de thé noir et une légère saveur de pêche. Excellent seul ou servi avec du lait.
Kenya, Diamond Kiambu
A rich dark roast with strong notes of molasses and forest fruits. The coffee has a heavy mouth feel and is delicious and very distinct!
Indonesia, Sumatra
Almost spicy coffee with notes of four spices and a very slight sweetness. With very little acidity to this Sumatran coffee, you will find it is an excellent coffee to wake you up in the morning!