Omni roast blend
Our first Omni roast is the perfect blend for all methods of coffee preparation.
Espresso blend
Smooth, velvety and delicious. Combining the best of our Tanzanian, Mexican and Brazilian coffees, this espresso blend is full-bodied and robust.
Colombia, Sugarcane Decaf
A delicious, medium roasted coffee with hints of plum, nuts, milk chocolate and apple.
Burundi, DUKOREKIKAWA
A light roast, with an intensely fruity flavour. With hints of pink grapefruit, blood orange and smooth chocolate, this coffee has a pleasantly balanced feeling in your mouth, while offering a surprisingly intense flavour.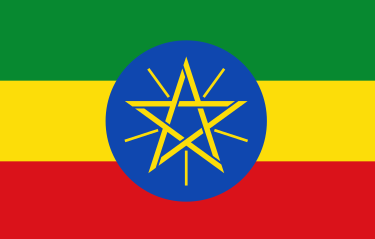 Ethiopian
Our Ethiopian coffee is one of the most wonderfully distinct coffees you will ever drink! It is a smooth combination of milk chocolate, blueberries and sweet blackcurrants (ribena!).
Costa Rica
With notes of brown sugar, milk chocolate, orange and apple, this medium roasted Costa Rican coffee is a real treat.
Brazil, Cascavel Vermelha
Smooth and nutty with a peachy sweetness. This Brazilian coffee will be an excellent addition to your day.
Mexico, El Triunfo Chiapas
With prominent flavours of caramel and dark chocolate and nuances of sweet apple, this coffee will be easily enjoyed in most homes.
Colombia
Intensely fruity! If you like a flavourful coffee, this one is for you! This coffee has a medium light feeling in the mouth, with strong flavours of blood orange, melon and a nicely rounded chocolate.
Guatemala, Tzikin Huehuetenango
A delicious coffee with a nice, rounded profile and a pleasant sweetness. This Guatemalan coffee has notes of grapes, apples, almonds and chocolate. Perfect coffee to drink in the morning and throughout the day.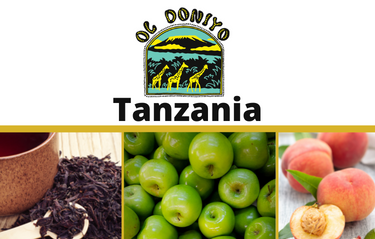 Tanzania, Ol Doniyo
A dark roast coffee, full-bodied, rich and mellow with notes of green apples, black tea and a slight peach flavour. Excellent on its own or served with milk.
Indonesia, Sumatra
Almost spicy coffee with notes of four spices and a very slight sweetness. With very little acidity to this Sumatran coffee, you will find it is an excellent coffee to wake you up in the morning!