Save money. Reduce waste. Enjoy the same great coffees in our new Eco Pots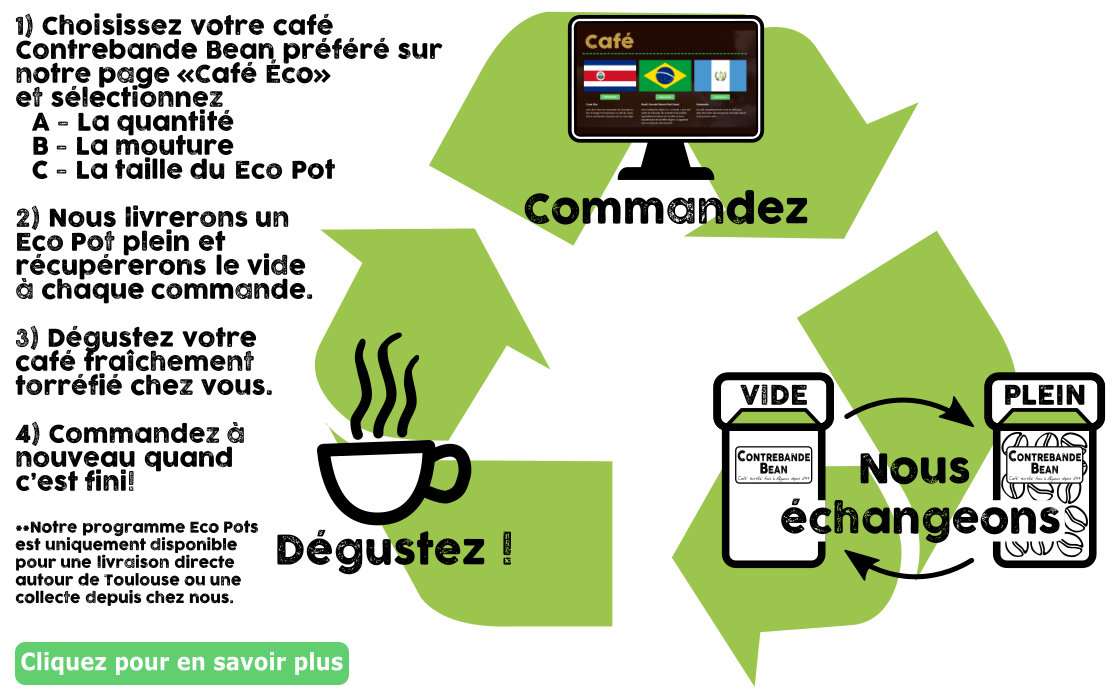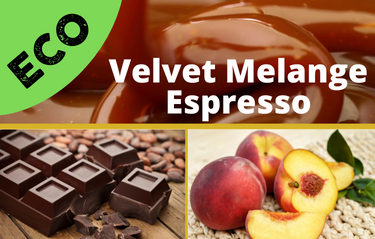 Omni roast blend
Smooth, velvety and delicious. Combining the best of our Tanzanian, Mexican and Brazilian coffees, this espresso blend is full-bodied and robust.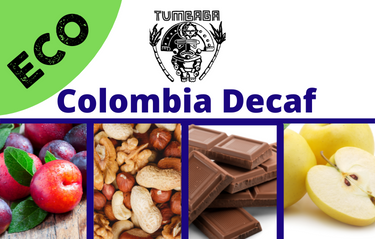 Colombia, Sugarcane Decaf
A delicious, medium roasted coffee with hints of plum, nuts, milk chocolate and apple.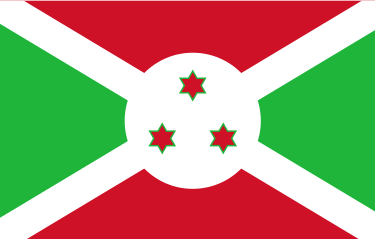 Burundi, DUKOREKIKAWA
A light roast, with an intensely fruity flavour. With hints of pink grapefruit, blood orange and smooth chocolate, this coffee has a pleasantly balanced feeling in your mouth, while offering a surprisingly intense flavour.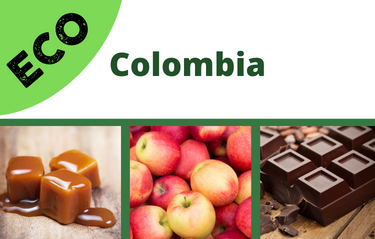 Colombia
Torréfié pour développer les arômes naturels de pomme, de chocolat noir et de caramel, ce café est naturellement doux et très facile à boire.
Brazil, Cascavel Vermelha
Smooth and nutty with a peachy sweetness. This Brazilian coffee will be an excellent addition to your day.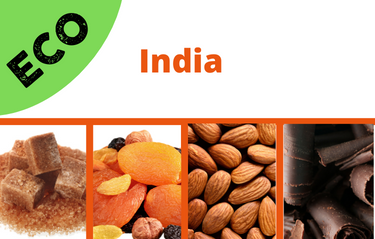 India
With fabulous chocolate and almond overtones, this coffee is balanced out nicely with hints of brown sugar and dried fruit.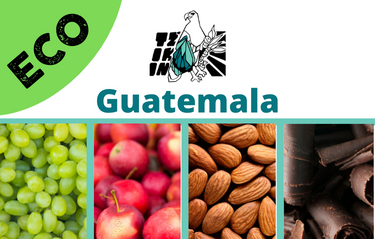 Guatemala, Tzikin Huehuetenango
A delicious coffee with a nice, rounded profile and a pleasant sweetness. This Guatemalan coffee has notes of grapes, apples, almonds and chocolate. Perfect coffee to drink in the morning and throughout the day.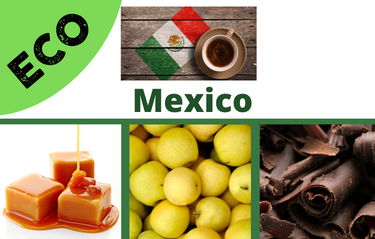 Mexico, El Triunfo Chiapas
With prominent flavours of caramel and dark chocolate and nuances of sweet apple, this coffee will be easily enjoyed in most homes.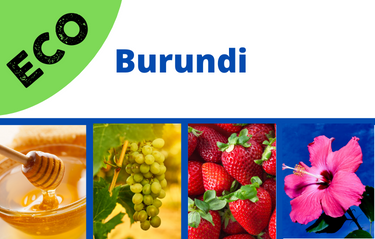 Burundi, Gahahe
Une torréfaction moyenne légère qui offre de fortes notes de baies accompagnées de caractéristiques florales et d'une grande douceur naturelle.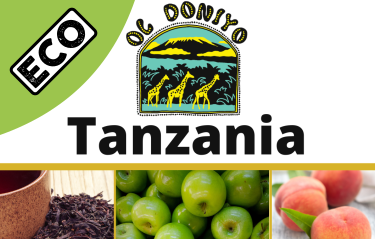 Tanzania, Ol Doniyo
Une café torréfié foncé, corsé, riche et moelleux avec des notes de pommes vertes, de thé noir et une légère saveur de pêche.

Indonesia, Sumatra
Almost spicy coffee with notes of four spices and a very slight sweetness. With very little acidity to this Sumatran coffee, you will find it is an excellent coffee to wake you up in the morning!